The strength of an organization is its employees. There can be no apprehension about the fact that one good reason for what Autoprint is today is because of the highly dedicated and loyal workforce. Autoprint is a forward looking organization focusing its Employee engagement and motivation in a continual manner
Play ground Inauguration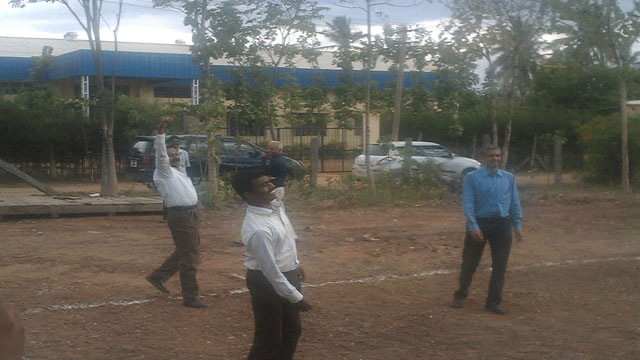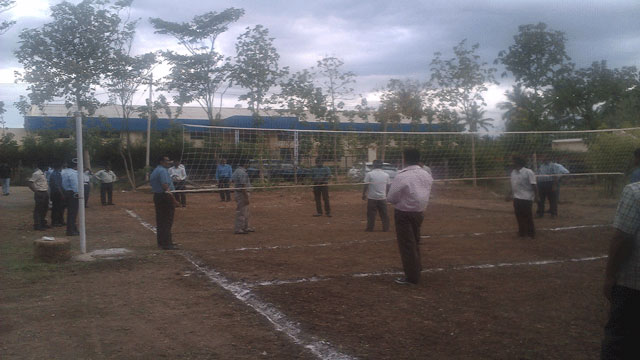 ---
Outbound Training Program
Outbound Training program at Pegasus, Bangalore - July 2014 & Review and Training program at Shimla – July 2014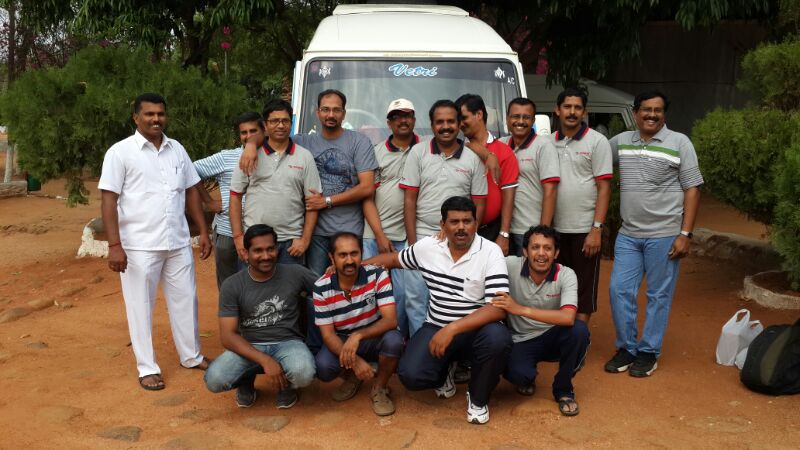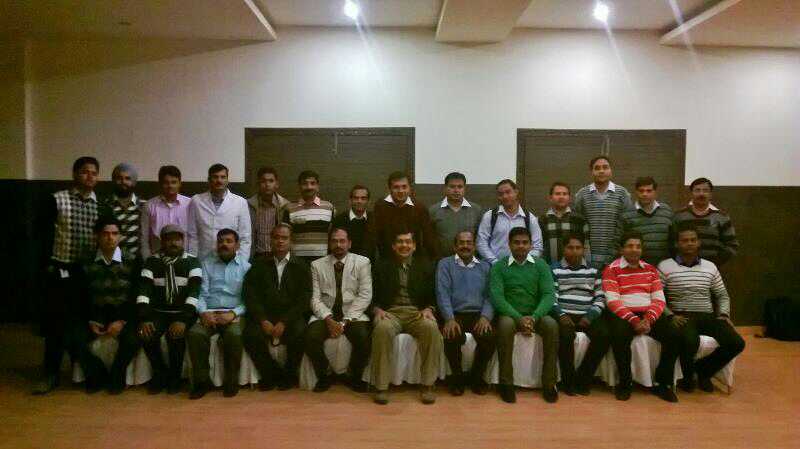 ---
Employee Welfare
Helping human beings, especially in their difficult time is important and this empathetical approach will move towards our core objective of 'ensuring value driven relationship'. Time to time, Autoprint exhibits such support to our own employees and several others without any limitation.
Free Dental checkup for Autoprint Employees – August 2013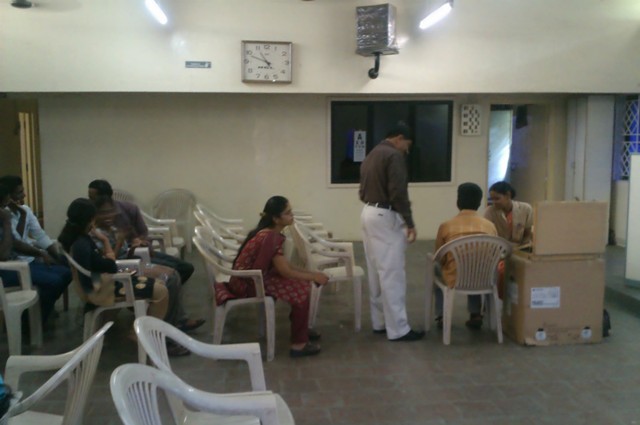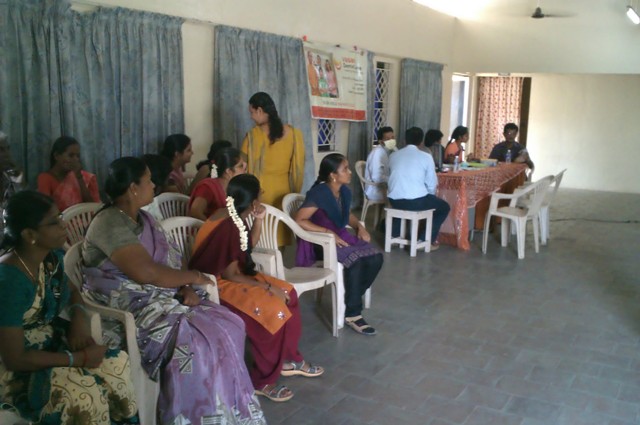 ---
Support to budding scholars
Autoprint always encourage & appreciate education institutions since they holds responsibilities to generate and grow future entrepreneurs. Autoprint supports such institutions by facilitating industrial visits and providing classes to the students by Experts from Autoprint.
Students from Avanashilingam University, Coimbatore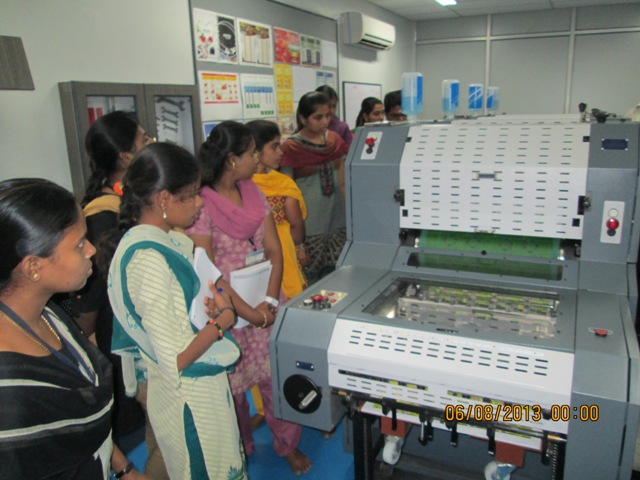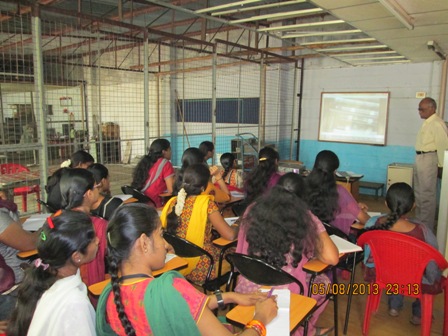 Students from Siga, Villupuram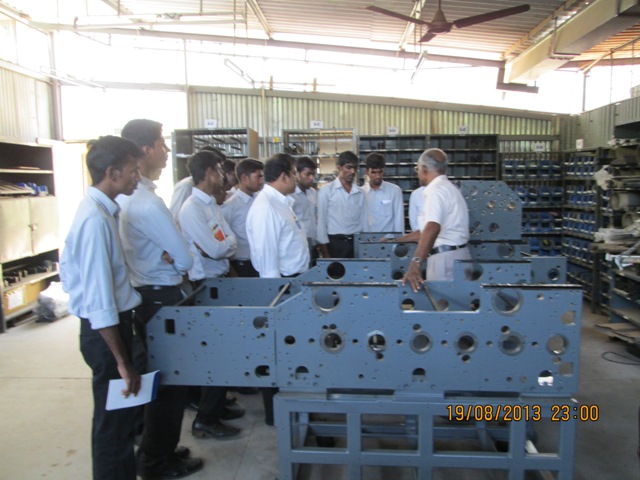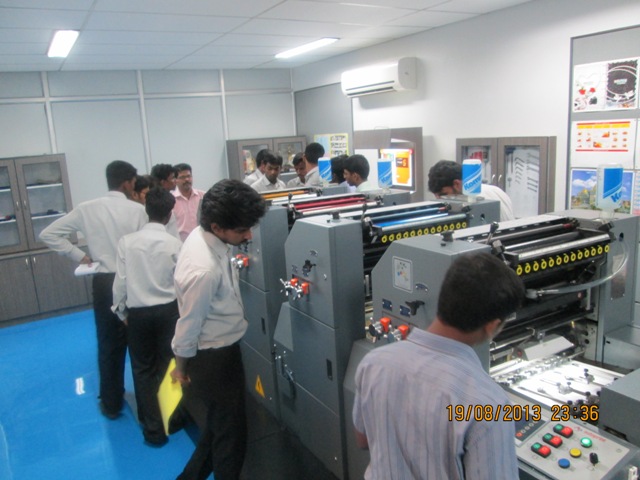 ---
Employee Training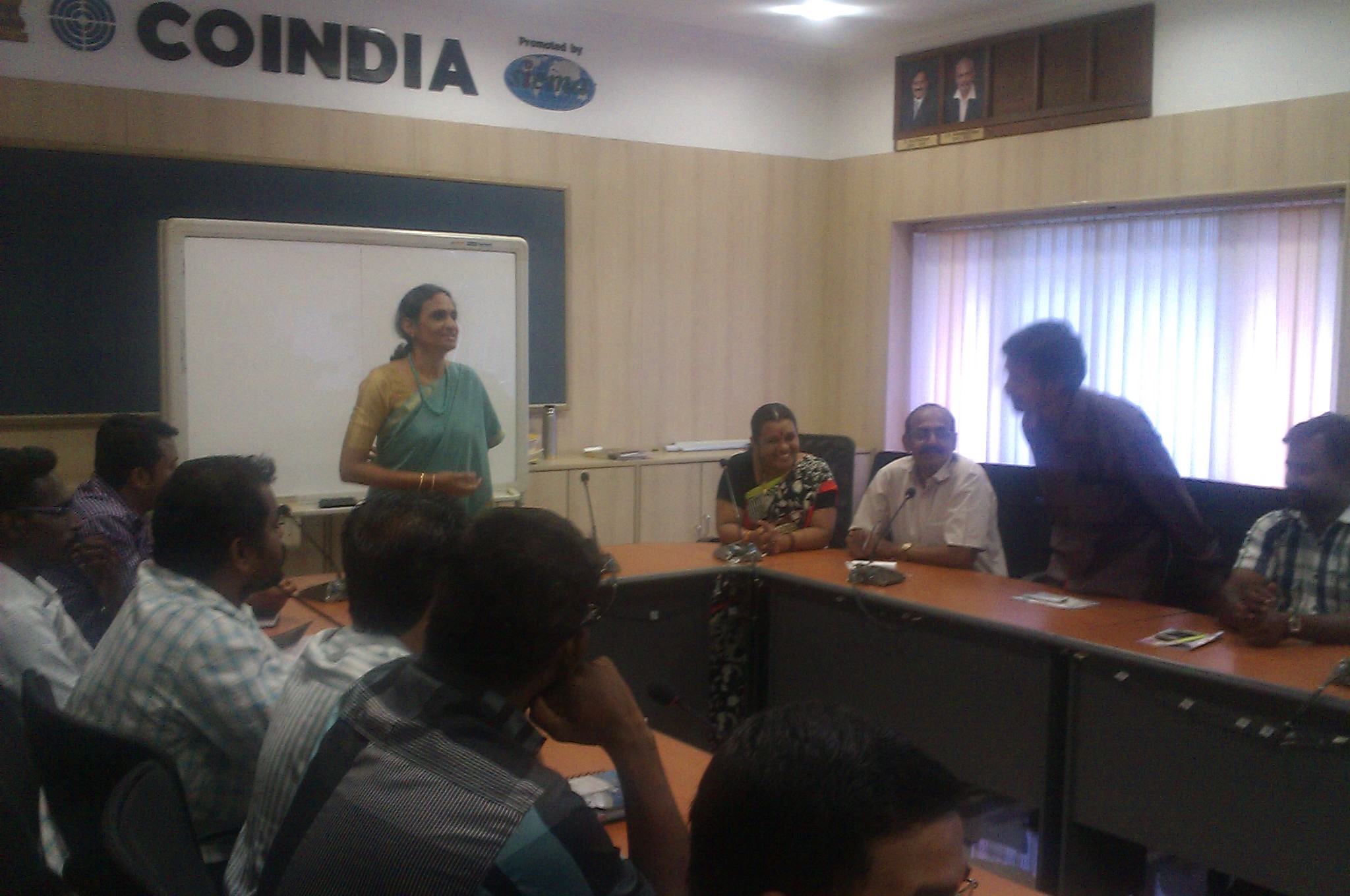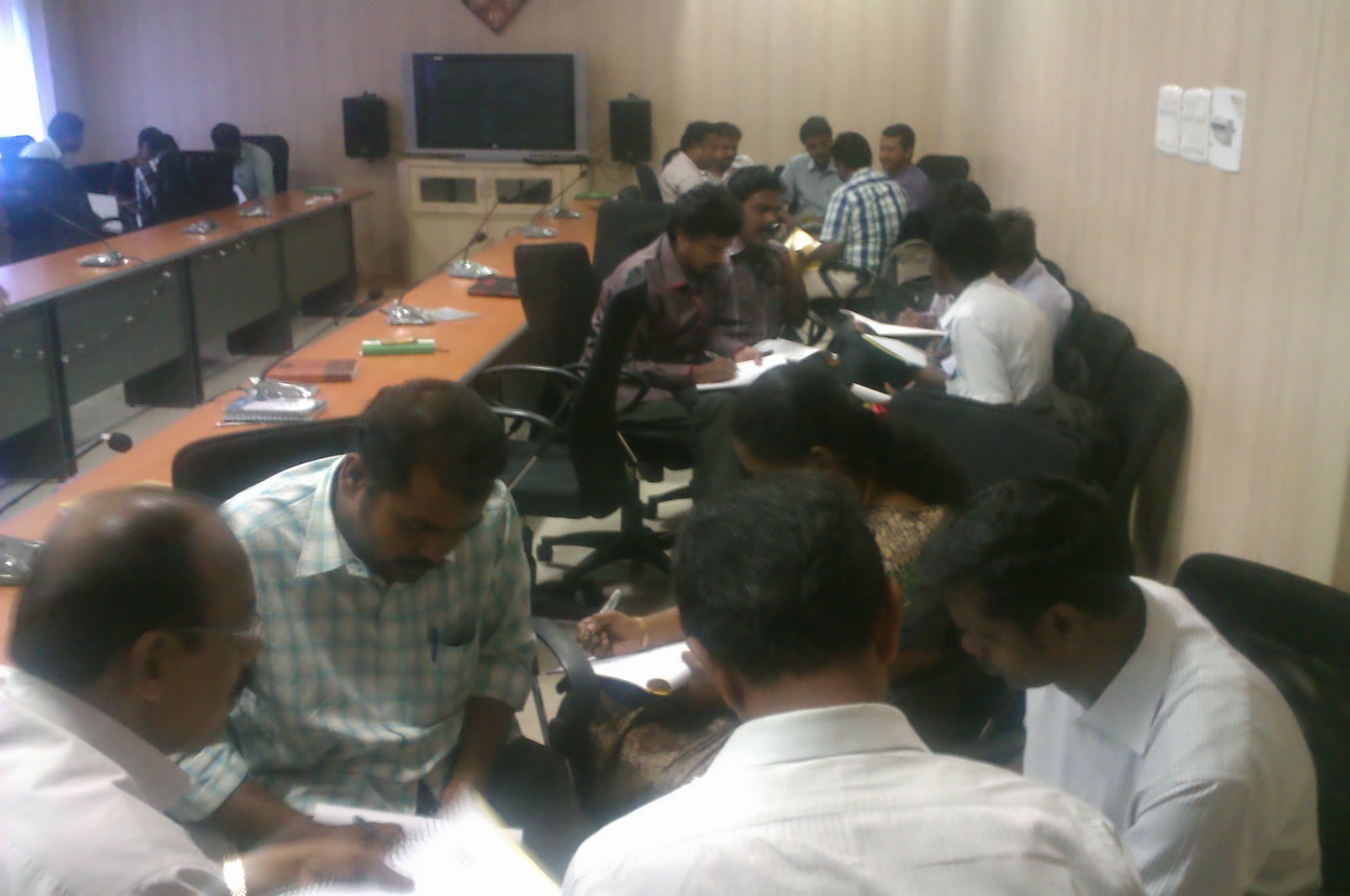 ---
Volley Ball Match Winners and Runners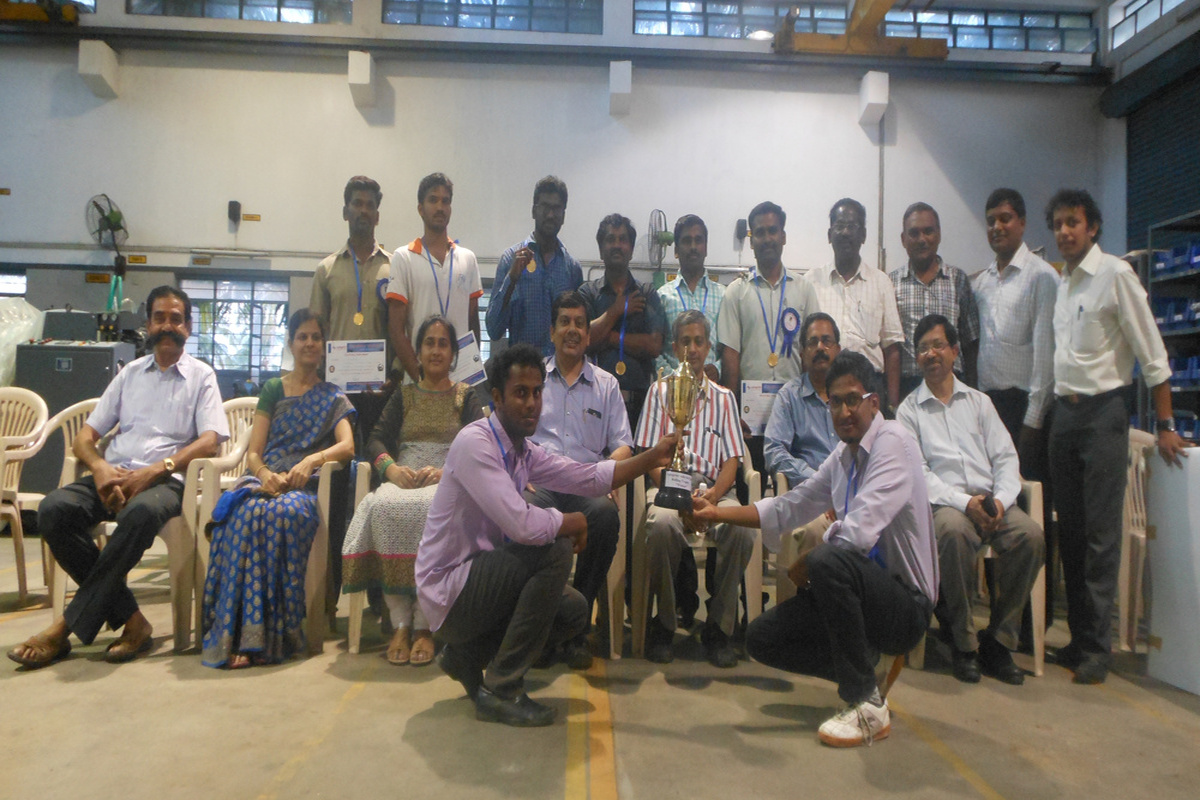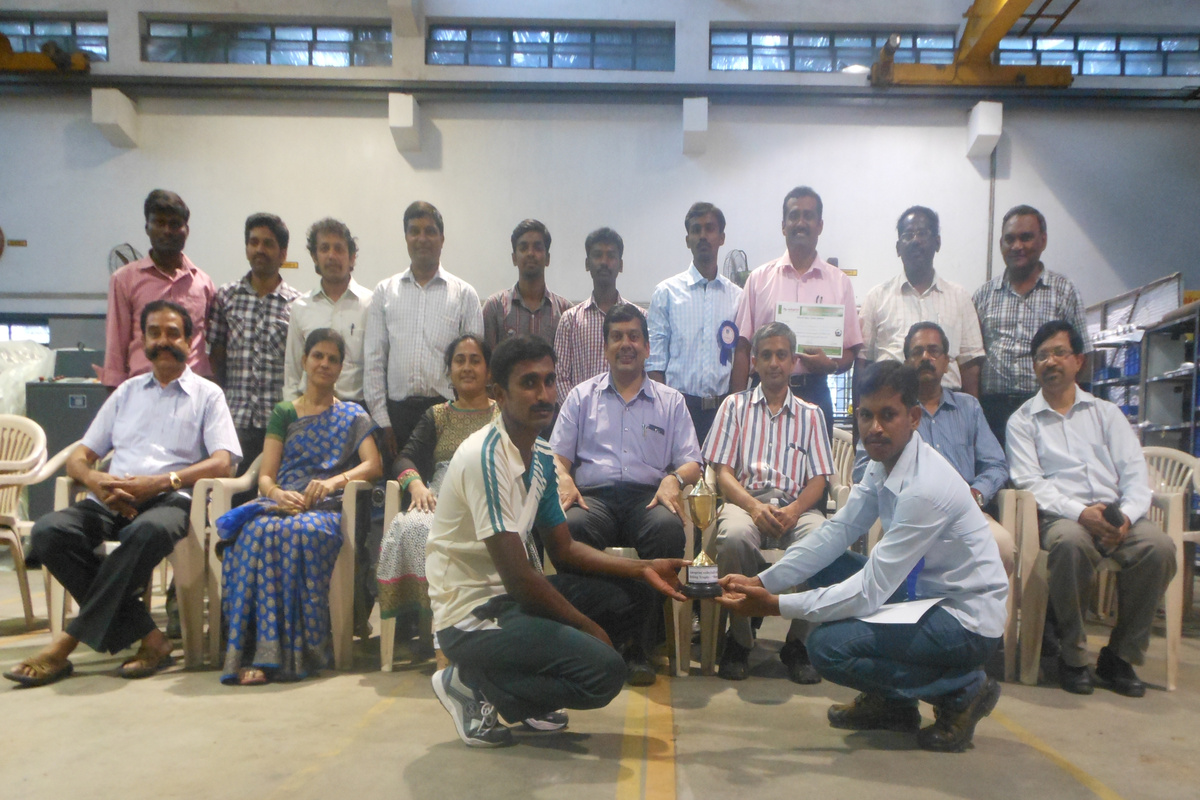 QCC Award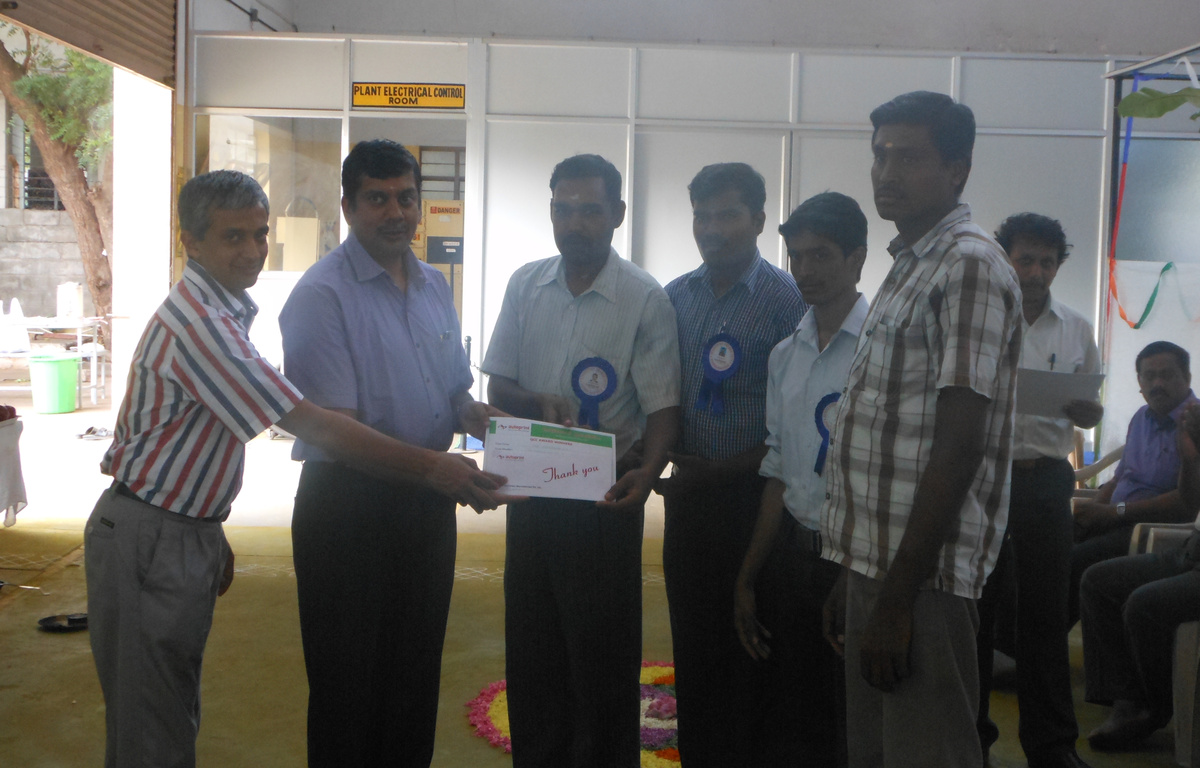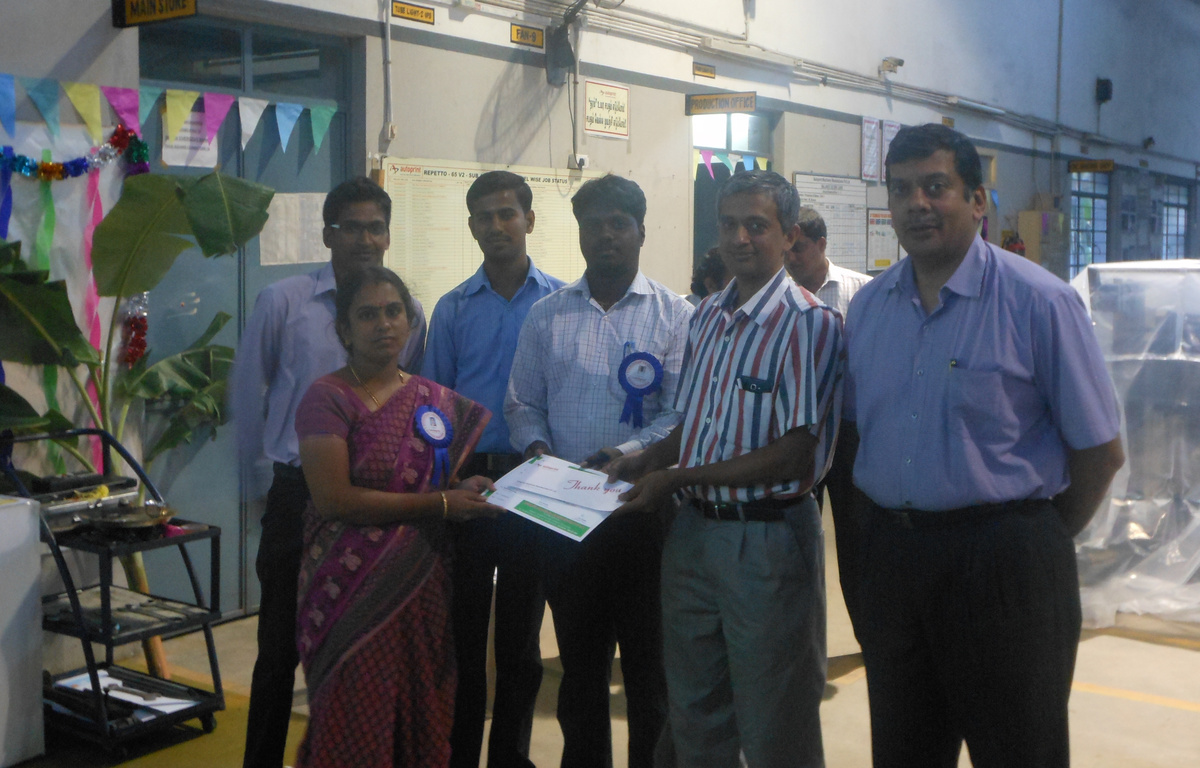 ---
Outbound Training Program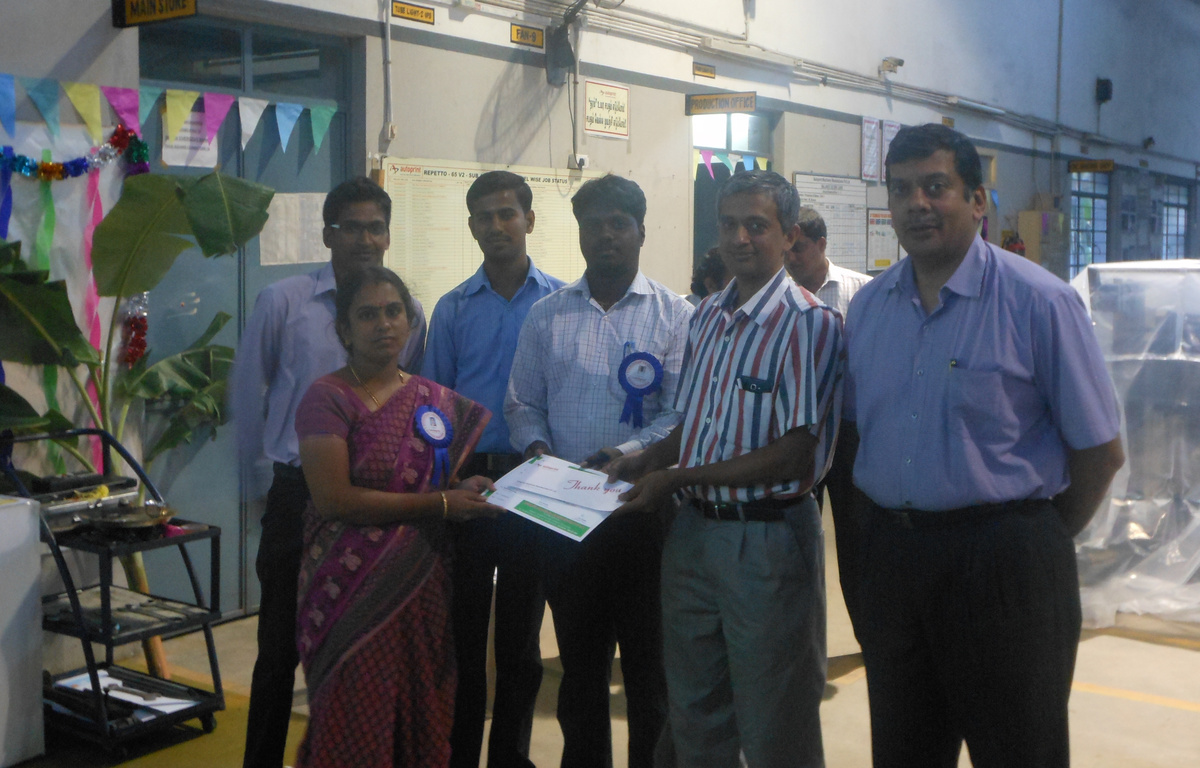 Loyalty Award 2018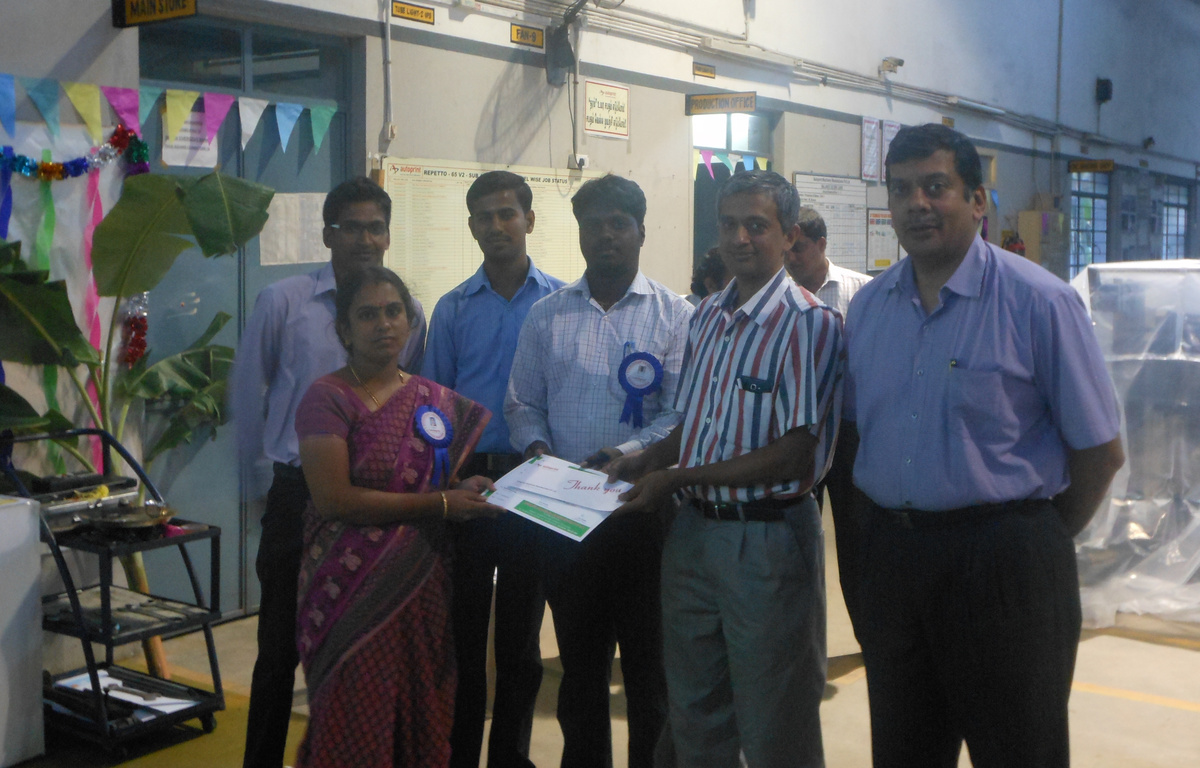 ---
TIPS Global Institute - Engineering Students-Industrial Visit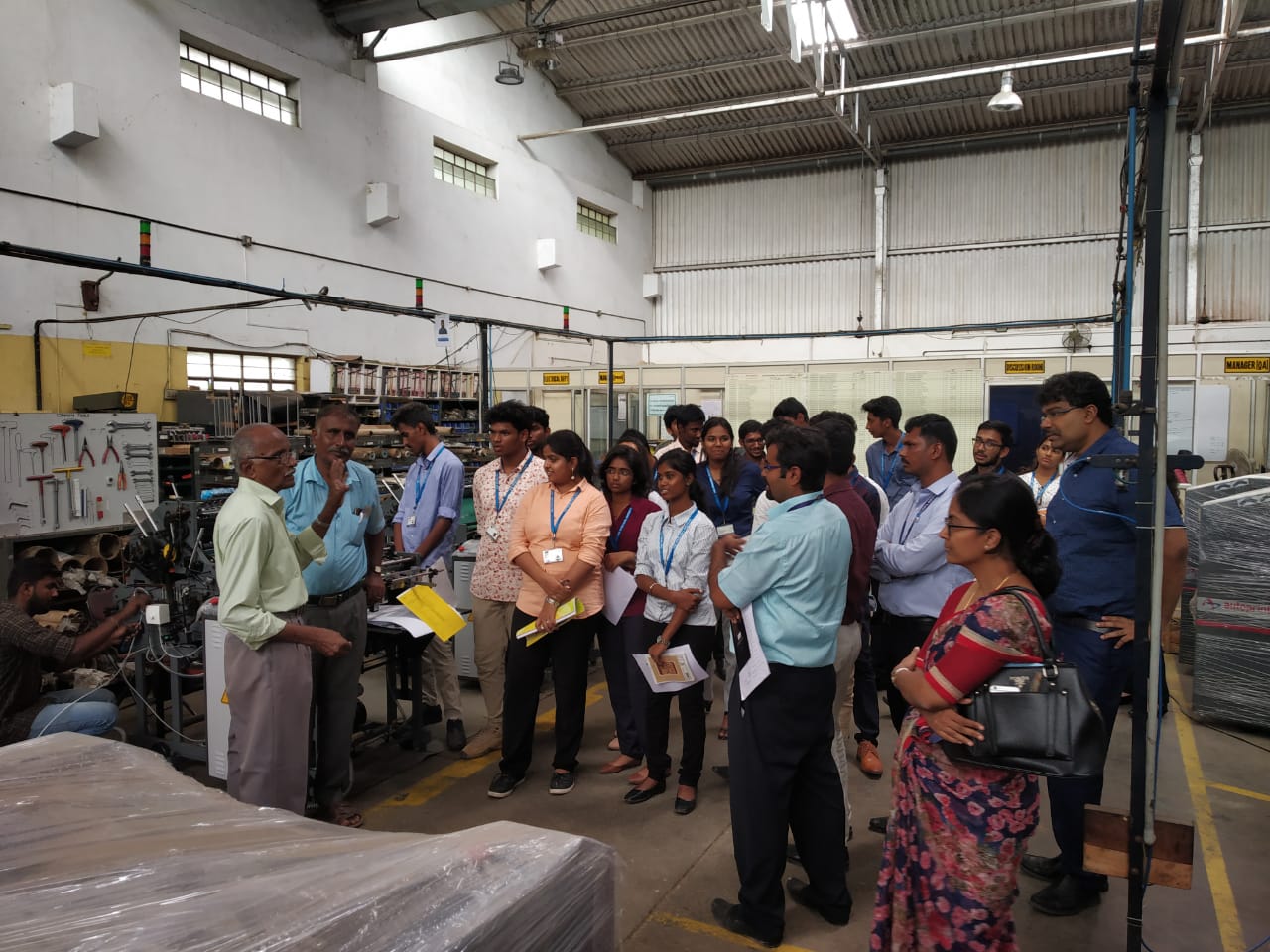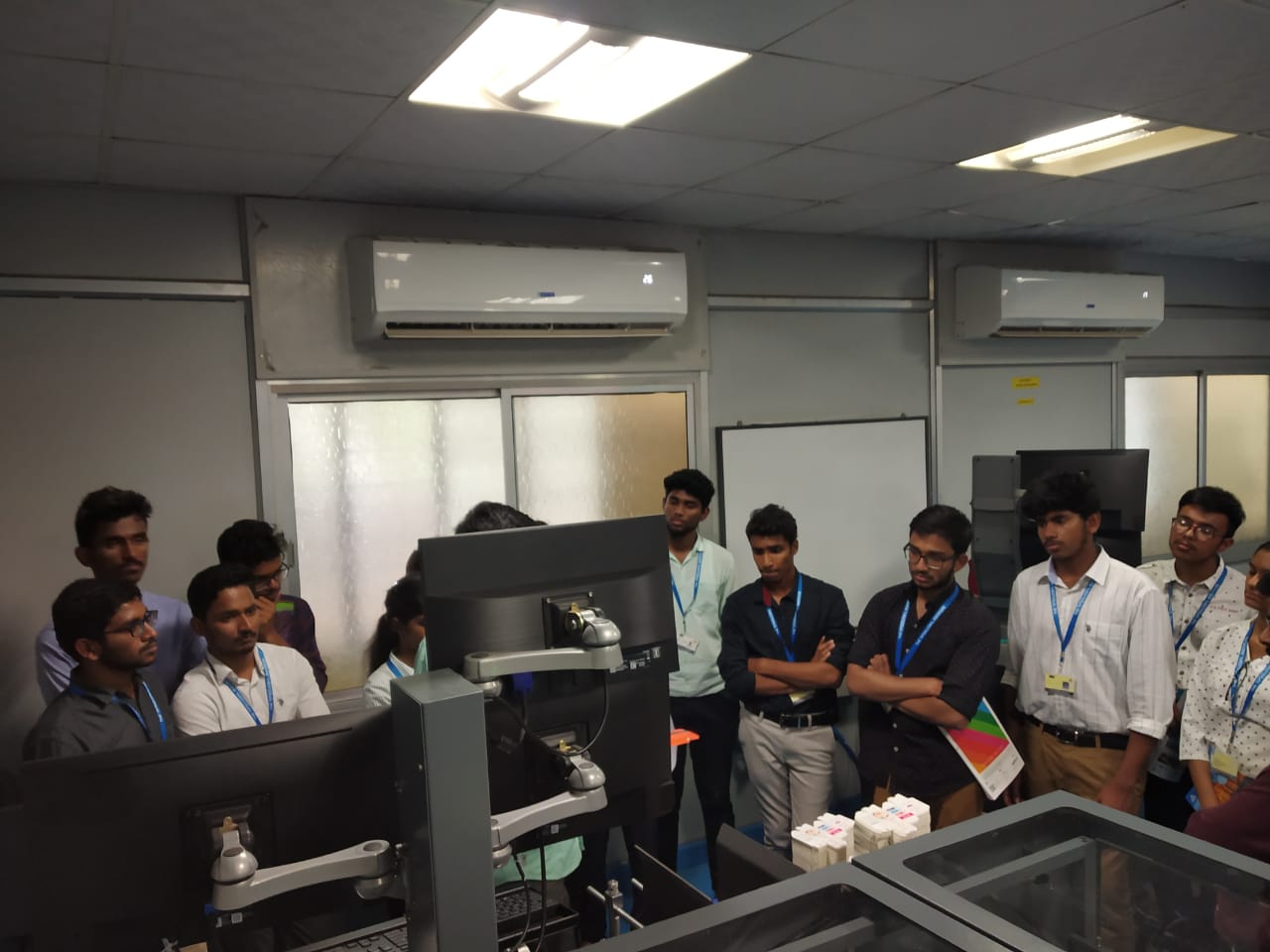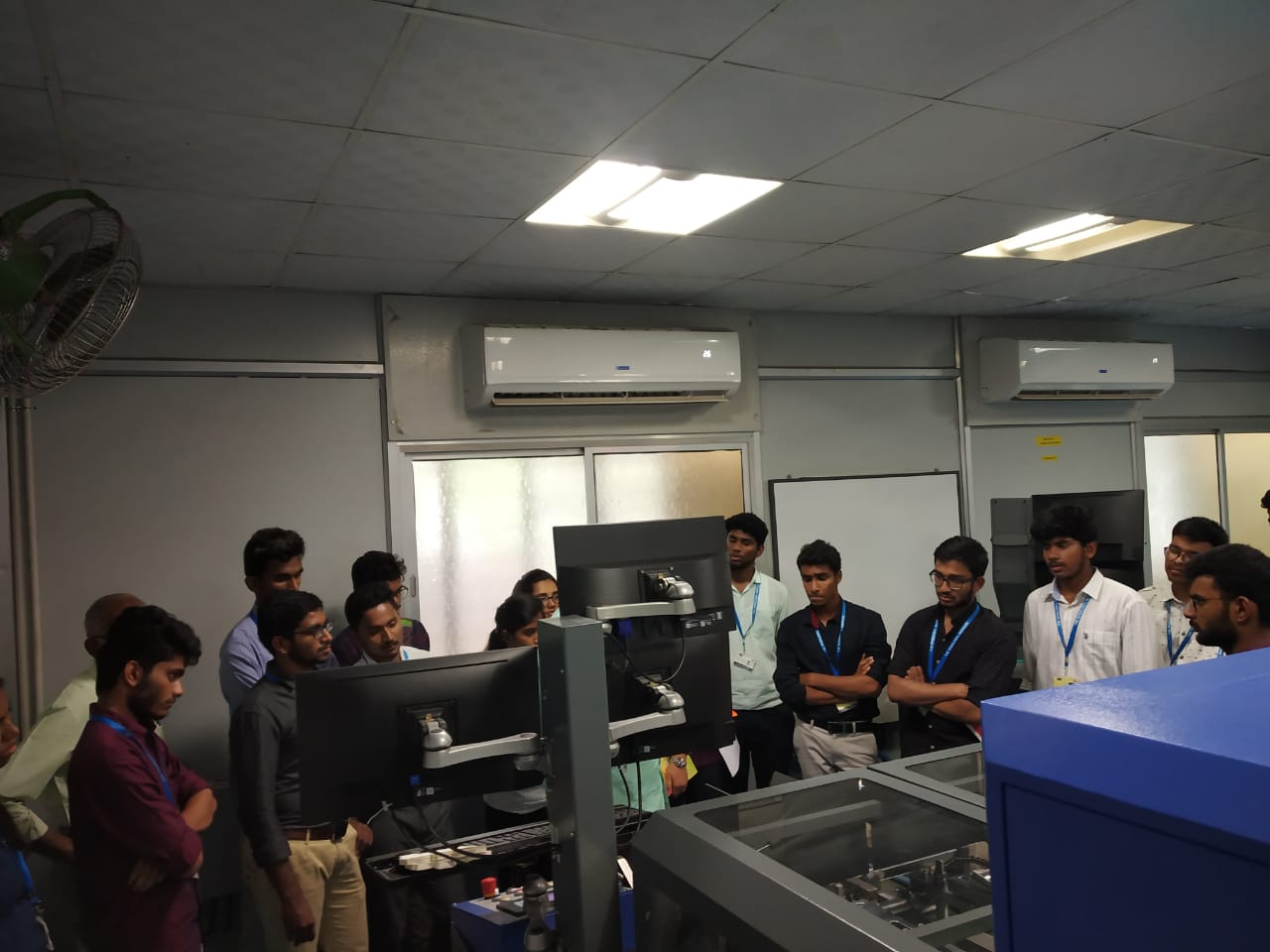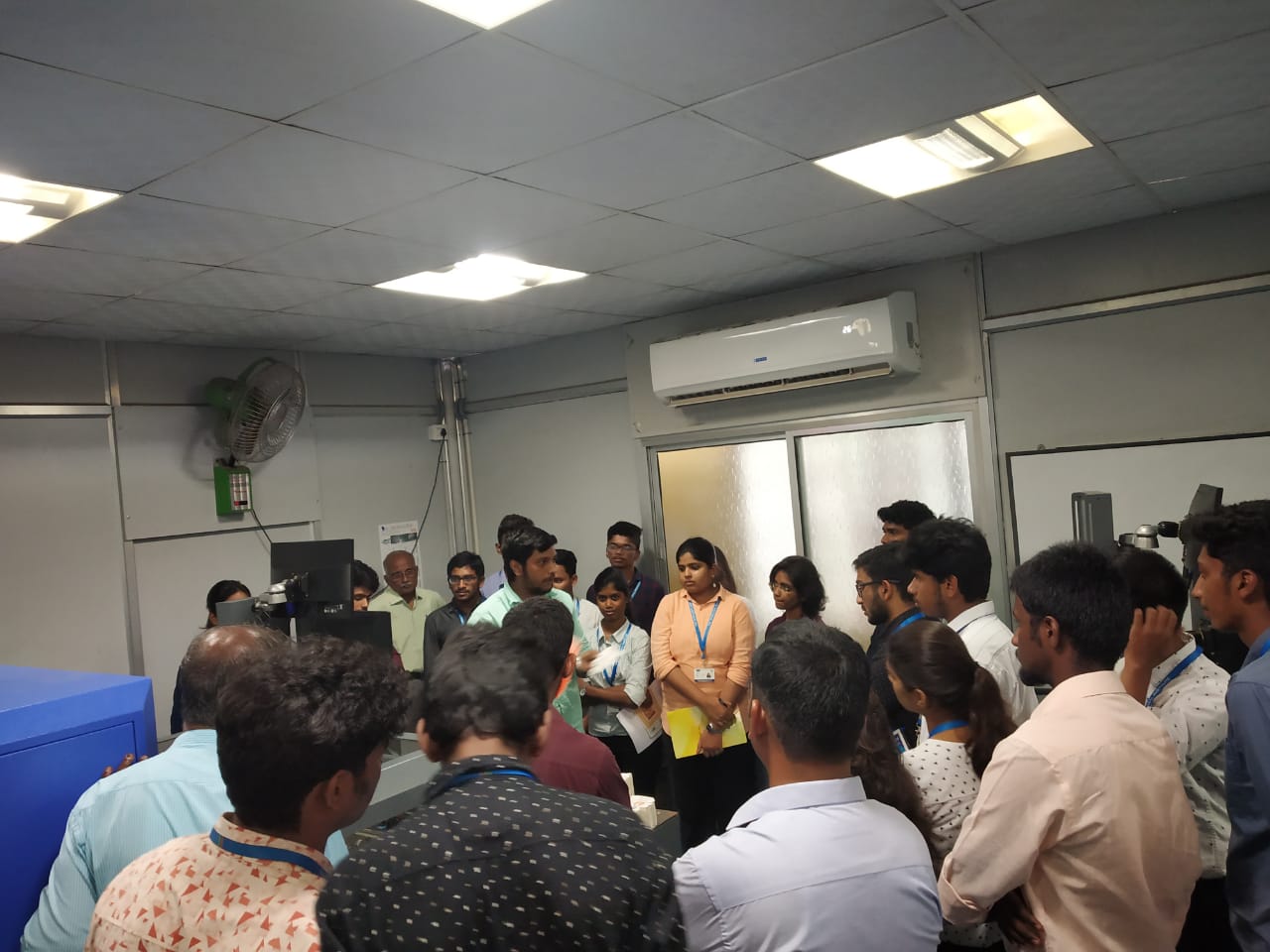 ---