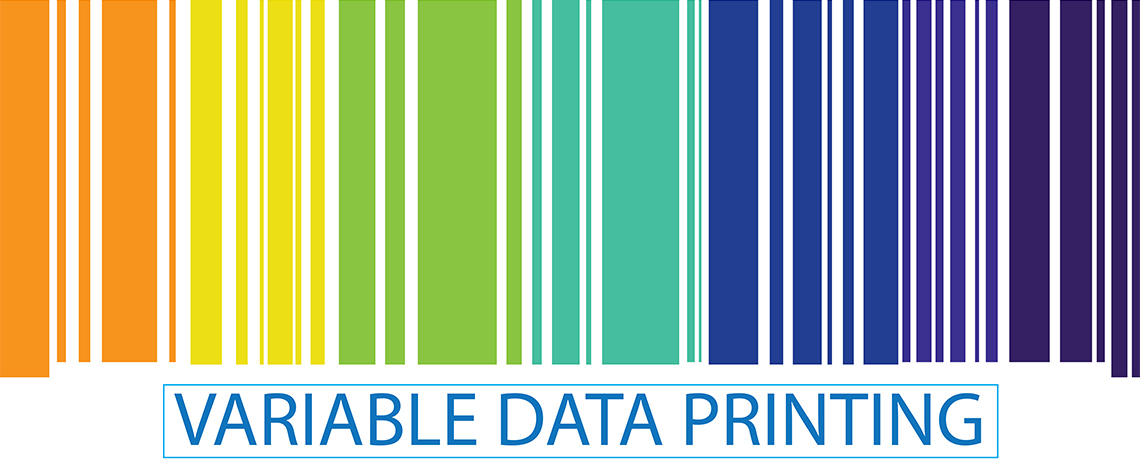 19-07-2021 | AUTOPRINT
Variable data printing is a digital printing technique that allows for certain elements, like text, graphics, images, to be changed from one piece to the next without slowing down the printing process.
Before variable data printing, if you wanted to send out personalized print marketing campaigns, each piece would have to be customized individually by hand or manual numbering. This took lots of time, and the ROI was often not worth it and also there was higher chances of error. Today, it's fully automated.
VDP allows you to do this at scale with your customer data from a spreadsheet or database. You can choose your design and pre-set variables and then the VDP software will fill in the variables for each individual copy. Customized marketing campaigns increase engagement by speaking to a customer's unique wants and needs. What's more engaging, a generic mailer sent out to everyone on a list or one that uses your customer database to tailor the messaging to each customer? Variable data printing allows you to create customized marketing campaigns using print products like direct mail and personalization labels to engage your customers more precisely. And also print other variable data printing like Numbering, Barcoding, Addressing, Logo Printing, Copy Marking, Personalized Marketing and many other exciting possibilities.
Digital Inkjet Printing Technology opens up a whole new world of business opportunities for commercial printers. And this is best exemplified in our Autoprint Reckoner VDP 65